Who Are We?
At New Life Christian Ministries, we are proud to say we value our TEENS! We create an environment where all teens (Grades 6th -12th) are welcome. New Life Youth is focused on biblically sound teaching that can be applied both spiritually and in their everyday lives. We hope to challenge each teen to be the best Man/Woman of God they can be, but not expecting them to do it alone! We are here to do life together, God's way.
What to Expect
Our Teens meet weekly on Sundays, Wednesdays, and (For the Summer) every Friday Night.
Here's What to Expect when visiting New Life Youth for the First Time:
Sundays: 9am and 11am
9:00am - Worship with Adults in Main Sanctuary
9:45am - Teens are dismissed to the Youth Building
9:50am - Youth Service Begins with Prayer then Teaching
10:30am - Youth Service Concludes in conjunction with Adults
*This order of service is identical for our 11:00am service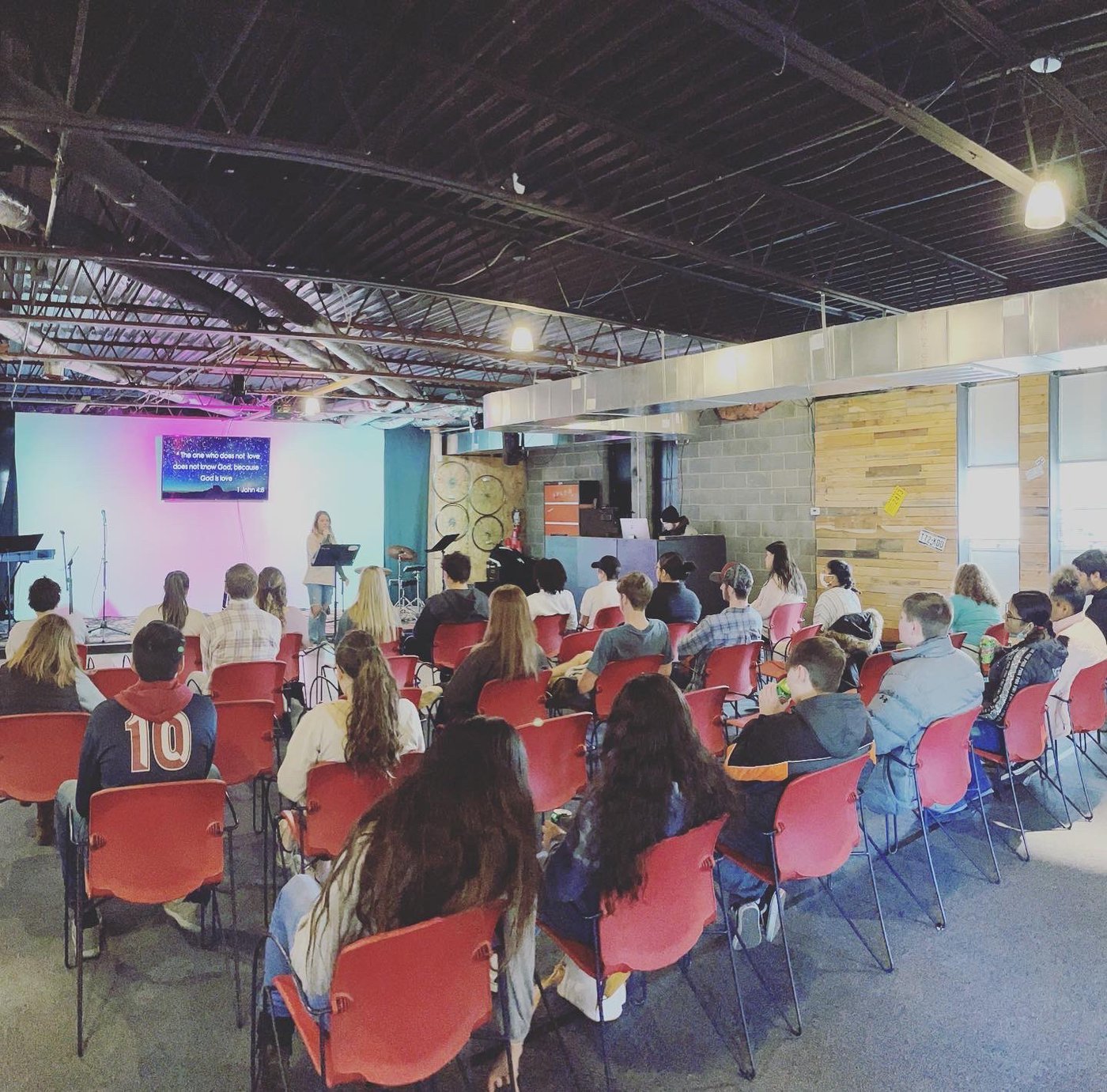 Wednesdays: 7pm- 8pm
7:00pm - Teens Arriving/Hanging Out/Playing Games
7:15pm - Gather Together for Prayer and Testimonies
7:20pm - Begin Small Group Discussion/Bible Study
8:00pm - Service Concludes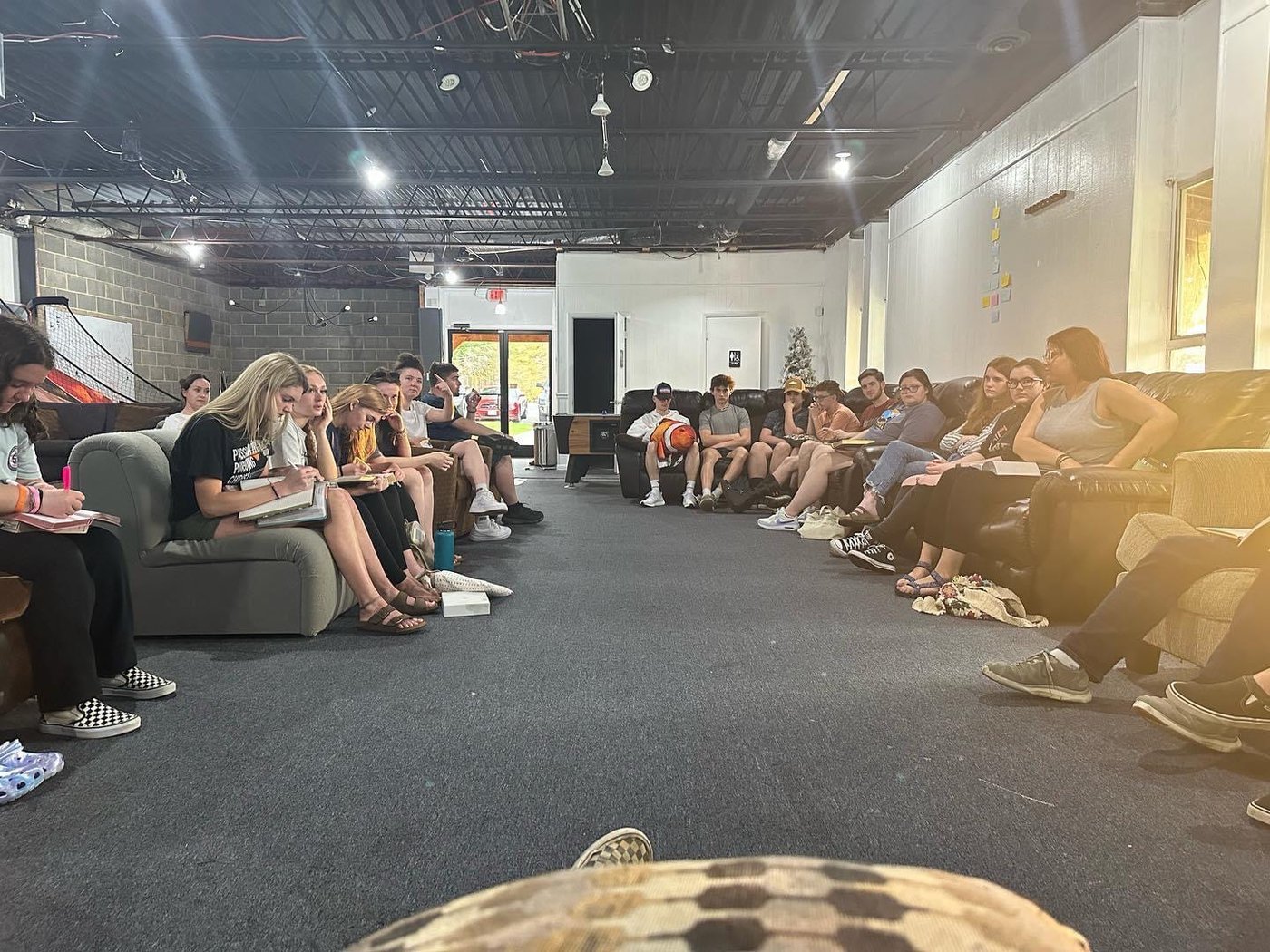 Sunday Night Worship and Bonfire: 6pm-8:30pm
*Once a Month on the Last Sunday of the Month*
6:00pm - Worship Begins
6:30pm - Worship transitions into a time of Prayer
7:00pm - Fun, Games, Food, and Bonfire!
8:30pm - Pickup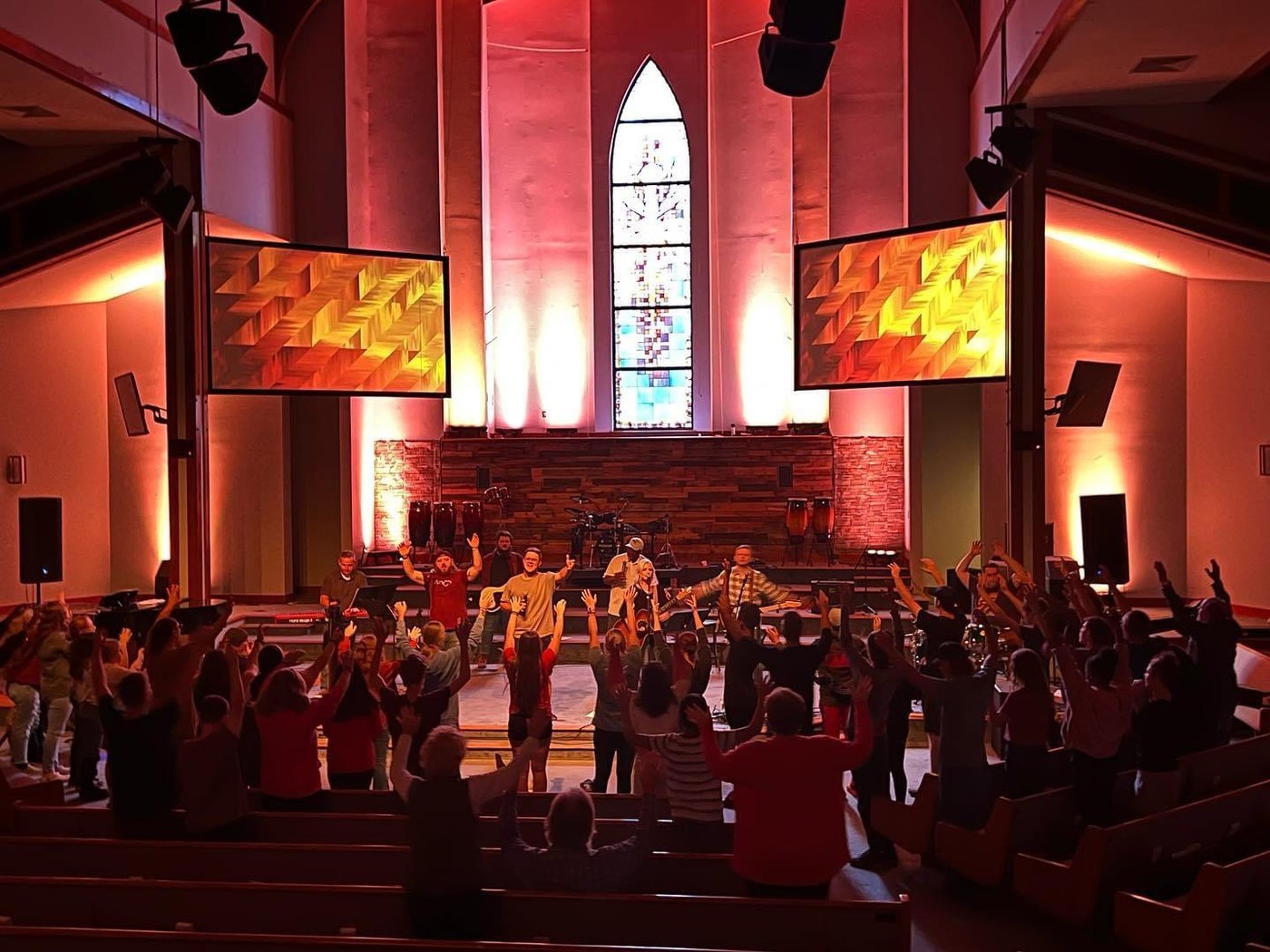 Meet our Youth Pastor!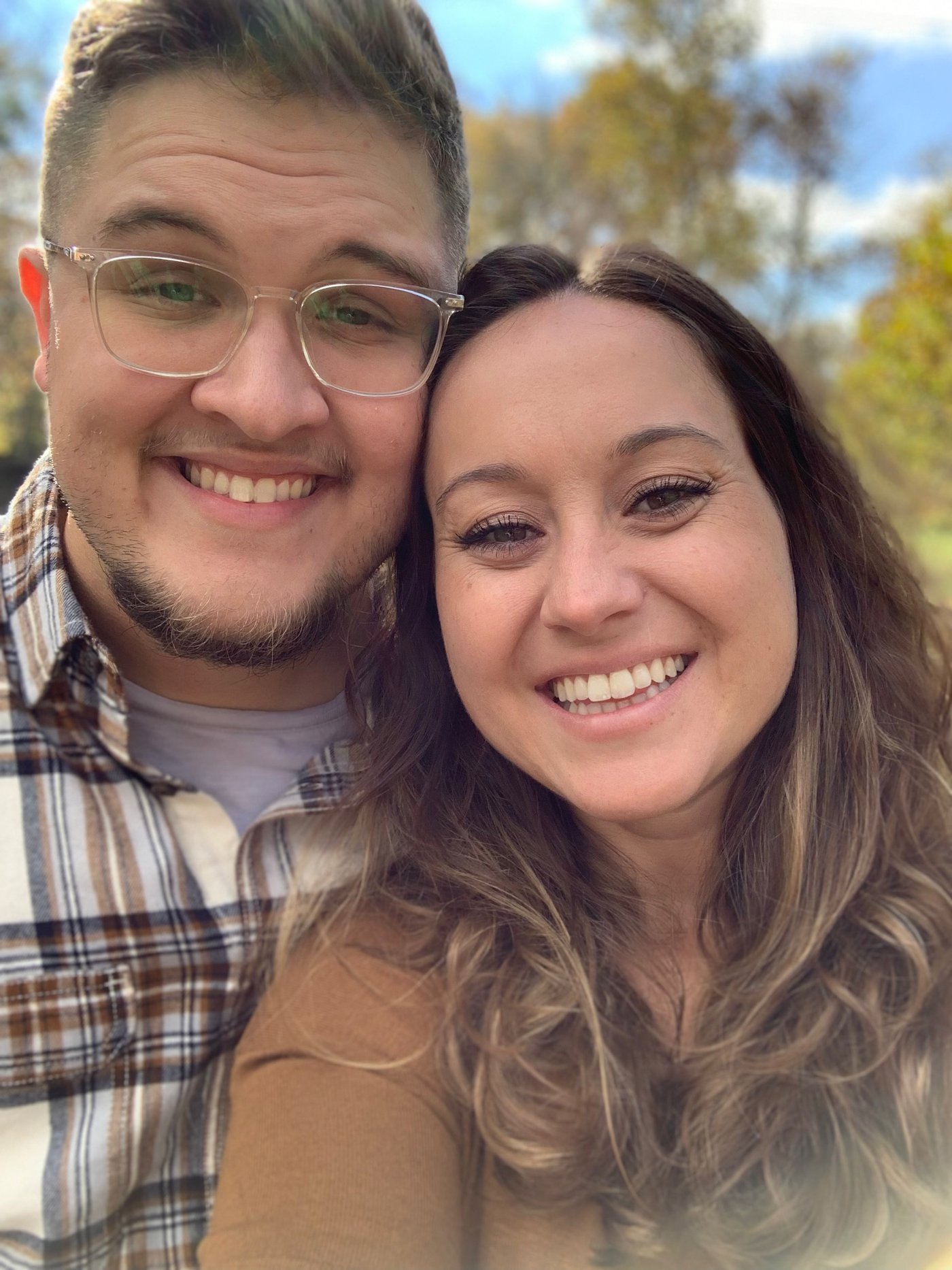 To the Parent: "My name is Aaron Tunnell and if I could tell you one thing that describes our role at New Life, it would be that we are here to serve YOU and your Teens! It is our mission to empower teens with the message of Jesus, giving them the tools they need from God's Word to be the best THEM possible. We believe that this is most readily accomplished by doing life God's way. We want to help you, help THEM!"
To the Teen: "Hey! My name is Aaron and I want to invite you to be a part of New Life Youth! We have a lot of fun doing games, trips, hikes, you name it! Although, beyond all of those things, I can tell you that nothing is more fun than not feeling lost, or broken, hurt, ashamed, confused, etc... So, more than anything, we are about seeking Jesus amongst all the fun because His way is the answer to what you are missing. Come be a part, you'll see!"
Fill Out the Form Below
If you would like to contact Pastor Aaron or Sign up for Youth Updates