"We're Here to Serve"
Say hello to the Leadership Team at New Life.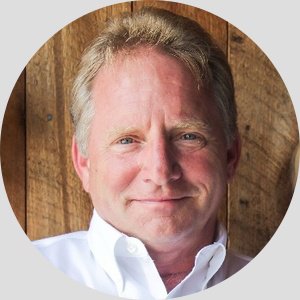 Tony Atkinson - Lead Pastor
Pastor Tony accepted Jesus in 1974. After receiving the call into ministry, he graduated in 1975 from Emmanuel College with an A.A. in General Education and then earned a B.S. degree from the School of Christian Ministries, again, at Emmanuel College. In 1998, he earned his Master's of Ministry degree from Southwestern University in Oklahoma City. Finally, in 1999, Florida Beacon Bible College recognized him with an Honorary Doctorate degree.
He has served in ministry as a Church Planter, Church Revitalization Expert, an IPHC Conference Bishop (Ephesians 4 Network), and various Appalachian Conference and IPHC denominational positions. Pastor Tony has two daughters, Melanie Wayne and Melissa Oshoniyi, and seven grandchildren with his wife, Sharon Atkinson.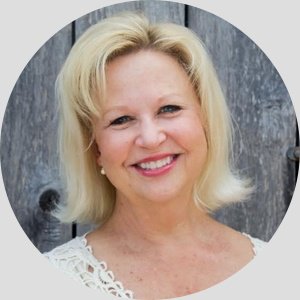 Sharon Atkinson - Church Admin and Co-Pastor
Pastor Sharon received Jesus Christ as a child and has served in full-time ministry for over 30 years. She graduated with an A.A. degree from Emmanuel College in 1975, and she graduated from Word of Faith Bible College in 1983.
Sharon and her husband, Tony, planted a church in Belpre, Ohio and served there for 28 years. She has served in every area of local church ministry including Church Planting, Nursery Department Director, Children's Church, Women's Ministry Director, Christian School Teacher, Administrator and Associate Pastor. Sharon is also a Bible teacher and motivational speaker in addition to her roles here at New Life.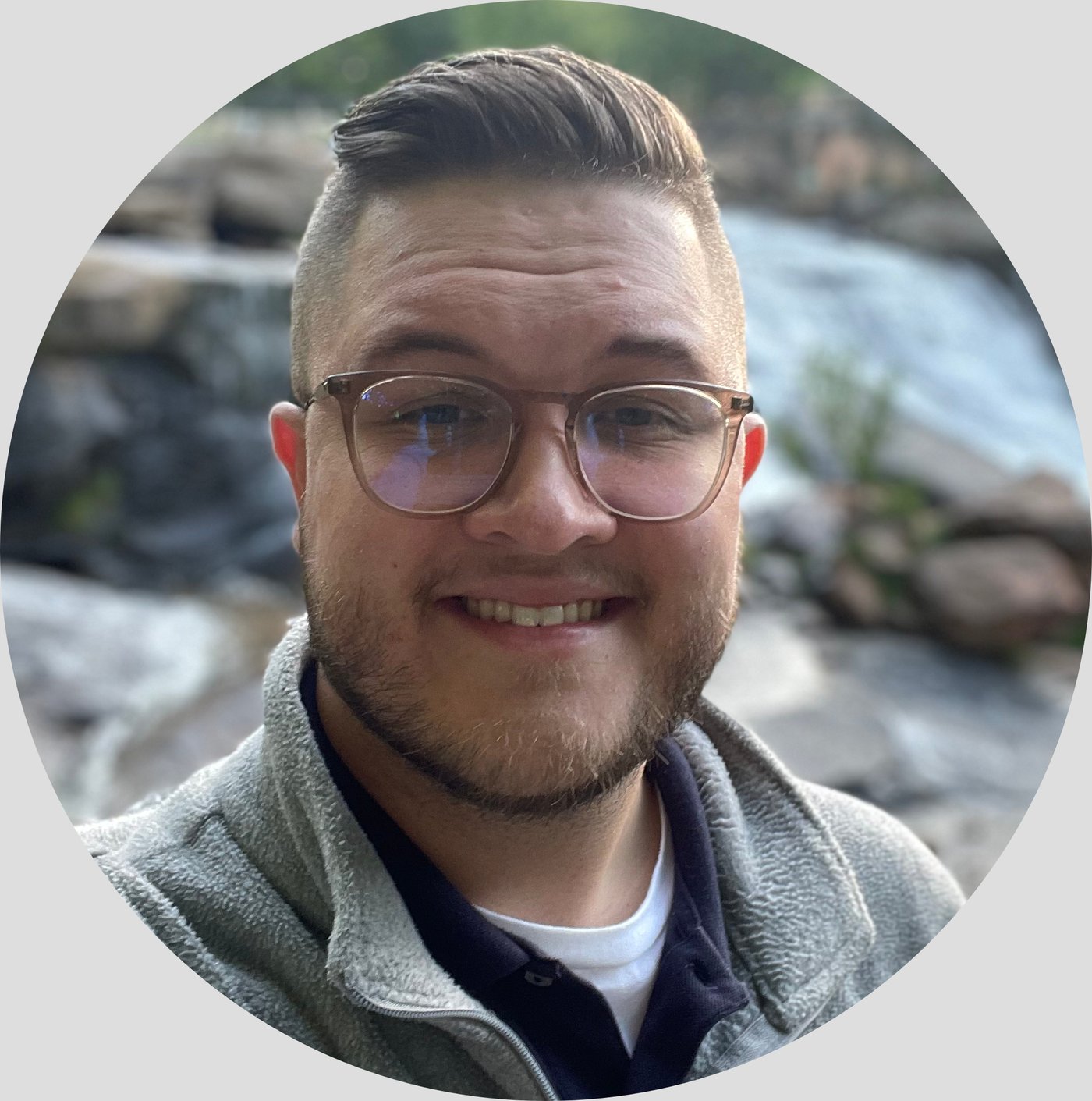 Aaron Tunnell - Executive Pastor
Pastor Aaron accepted Christ in 2008 at the age of 12 years old. In that same year, he felt the call of God on his life to pursue full-time ministry. After receiving a B.A. in Psychology from Emory & Henry College in 2019, he entered into, and is currently finishing, a Master's of Divinity with Liberty University. He has served in ministry as a Youth Pastor, Children's Pastor and supported in various other ministry roles through volunteering. Pastor Aaron and his wife, Sydney, have been married since 2016 and now have two wonderful boys, Eli and Jaxon.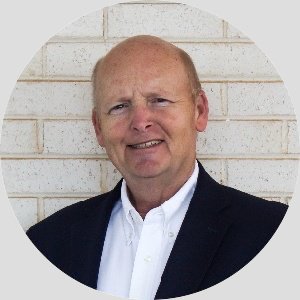 Gary Alls - Pastoral Care Pastor
Pastor Gary serves at Life in the area of Pastoral Care. We truly believe that you won't find many people who care more about people than Pastor Gary. He has a Pastor's heart, one that is full of love and is dedicated too assisting people wherever they are in their journey. Pastor Gary is in charge of hospital and home visitations, ministry to the home-bound and nursing homes, and also plays a vital role for those who have experienced loss of loved-ones in our church. He and his wife, Lisa, have served at New Life since 2014 and continue to serve the Lord faithfully.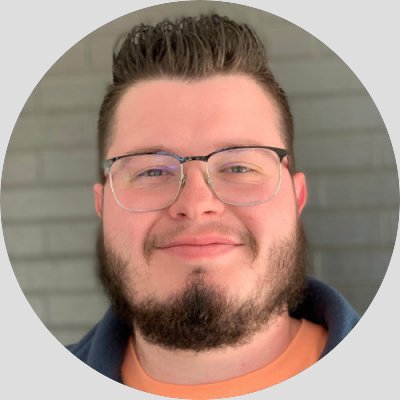 Garrett Clower - Youth Pastor
Garrett accepted Christ here at New Life on Father's Day in 2007. Shortly after, he felt God leading him toward full-time ministry. He interned at New Life for 4 years before joining the staff. He then served in welcoming first time visitors and helping them connect to the ministries and people within our church. Now he's using his passion for Christ help him make an impact in the lives of the upcoming generation. Garrett and his wife, Miya, have been married since 2018 and are passionate about people and Jesus!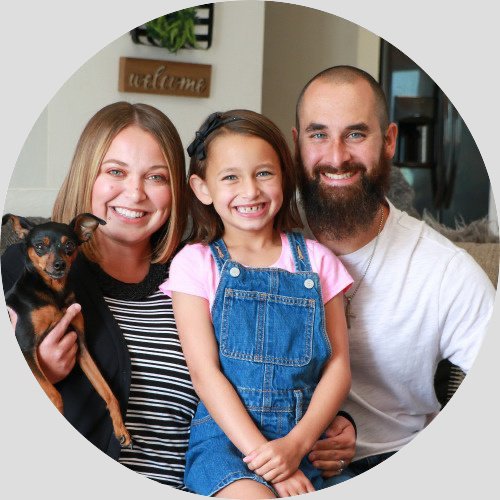 Brittany O'Neill - Children's Church Director
Brittany accepted Christ as a junior in high school. She received her Social Science degree with a Specialization in Education in 2012 from VWCC and later went on to study Early Childhood Education. She spent much of her adult life working in a childcare setting. She served as a Program Coordinator and Director of Childcare for several years. For the last seven years, Brittany has dedicated her time to her family as a stay-at-home mother, homeschooling their wonderful little girl, Emily. She has volunteered and served in many areas of ministry including Children's Church, Nursery, and leading our New Visitor Greeting Team. Brittany and her husband, Paul, have been married since 2014 and continue to serve the Lord together each week with the Children of New Life.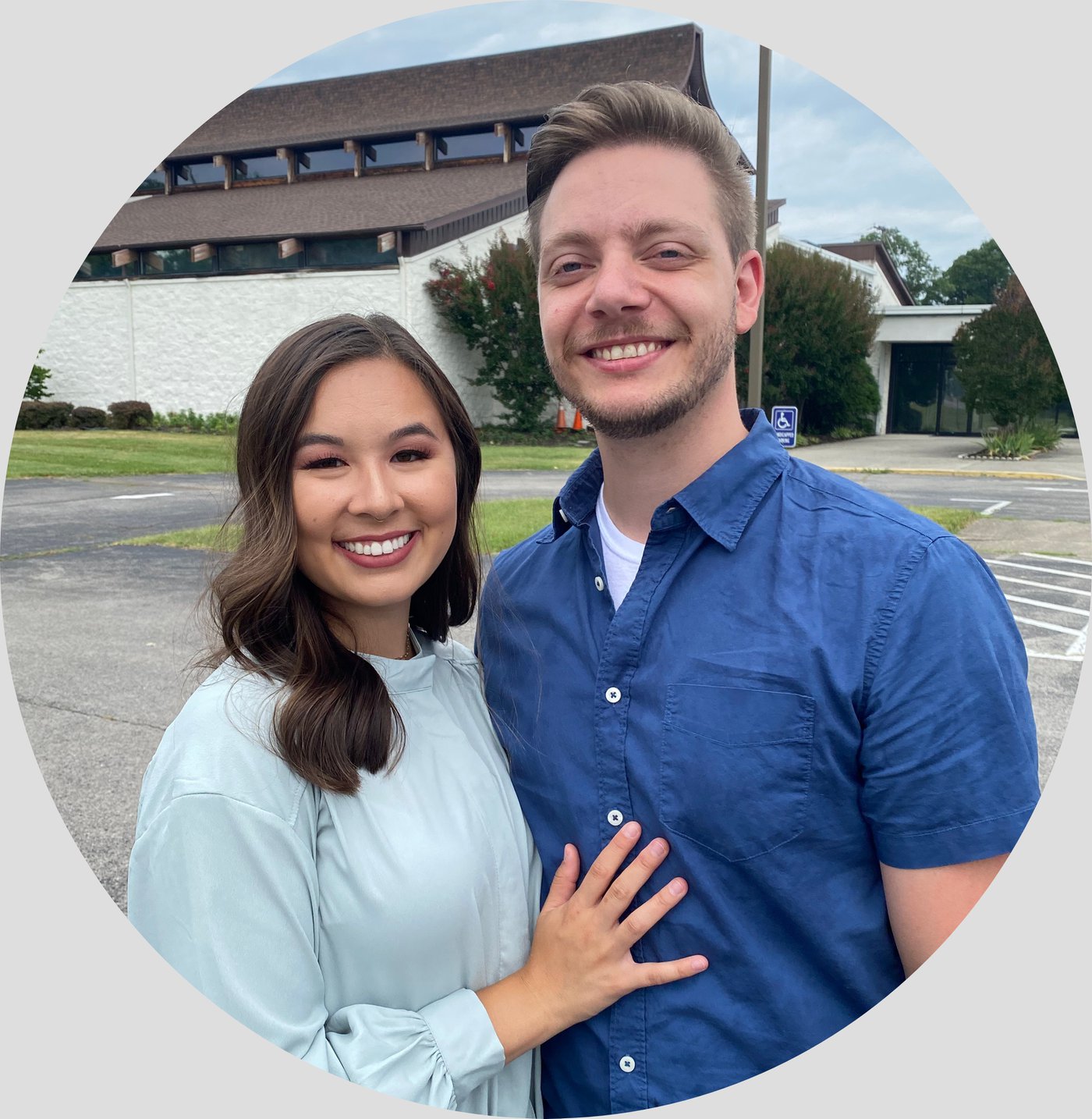 Abigail Liu Eversole - Music Ministry Director
Abigail was born and raised in Pulaski, VA. She accepted the Lord at a young age, but began her real walk with God at the age of 14. Receiving the call to be a worship leader in her teens, she continued to pursue her calling further at Liberty University. She graduated in 2021 with a Bachelor of Music: Worship Leadership degree. Abigail and her husband, Danny, have been married since January 2021. Their relationship has always been rooted in worship, and they continue to place it at the center of their marriage as they lead together on Sunday mornings. They have a passion for the Lord, for worship, and for raising up other worshippers around them.