Who Are We?
At New Life Christian Ministries, we are here to do life together with our Young Adults (ages 18-29). We understand that the world is ever changing and difficult to navigate. With so many voices and opinions, we believe the best way forward is uniting together in pursuit of Truth. We have a service geared toward facing the challenges and questions of life alongside others facing the same struggles. Additionally, we have a Bible study that tackles everyday life for our Young Adults.
What to Expect
We meet the 2nd and 4th Tuesdays of every month from 7:00pm at the church campus, with a fun activity planned once a month.
Here's what to expect when visiting New Life Young Adults for the First Time:
7:00pm - Worship and Prayer time
7:20pm - Announcements/Activities
7:30pm - Bible Study
7:50pm - Break-Out Sessions
Meet our NLYA Pastor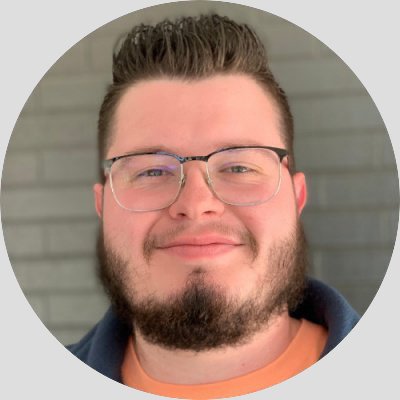 Garrett accepted Christ here at New Life on Father's Day 2007. Shortly after, he felt God leading him toward full-time ministry. He interned at New Life for 4 years before joining the staff and is now in charge of welcoming first-time visitors and helping them connect to the ministries and people within our church. Also is currently our NLYA Pastor and serves our young adults to help them grow spiritual here at New Life. Garrett and his wife, Miya, have been married since 2018 and are passionate about people and Jesus!
Meet our NLYA Leaders