Welcome!
You might be wondering, "what's it really like at New Life Christian Ministries?"
Simply stated: We're all about Jesus!
You won't be met with shame, guilt, or condemnation. Our church is for all people from every generation and background. No matter what you've been through or what questions you might have about God and faith, our church is a place where you'll find the love, grace, and forgiveness that Jesus offers everyone.
It is our heart to show people the hope found in Jesus and to take as many of those people to Heaven with us as possible. So, that means we care about you and your family! We truly hope that you find everything you're looking for here on our website or by reaching out. We hope that you decide New Life is the place for you! However, more than anything, we hope you find that Jesus is everything you will ever need.
Meet our New Visitor Pastor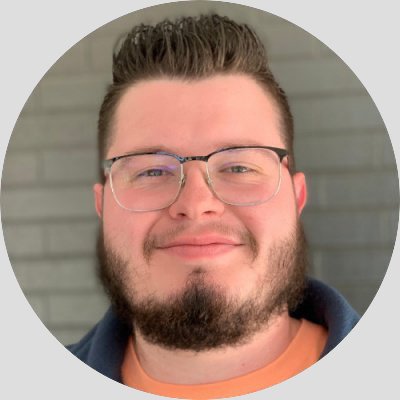 If you are interested in knowing more about New Life, Pastor Garrett is the guy to call. He is in charge of welcoming first time visitors and helping them connect to the ministries and people within our church.
Want more information?
Fill out the form below and we will get back with you as soon as possible!
(NOTE: We value your privacy and would never misuse your information by giving it to others or spamming you!)
Need help finding us?
Check out the map below and/or copy the address listed